Wie kan geïnspireerd worden door mijn keynotes?
For organizations, companies or schools who want to invite a powerful, dynamic and persuasive speaker.
A speaker who challenges and also works with large groups as interactive as possible.
What are my keynotes about?
Interactive presentations with a high entertainment content. Here, themes are addressed that touch on the daily reality of the participants from a helicopter perspective.
All the topics offered are close to my heart. This allows me to present them in an inspired and convincing way.
How to manage millennials?

The power of coaching.

Socrates in coaching.

Importance of values in this world.

Purpose.

The impact of beliefs/our guiding thoughts.

Making choices.
…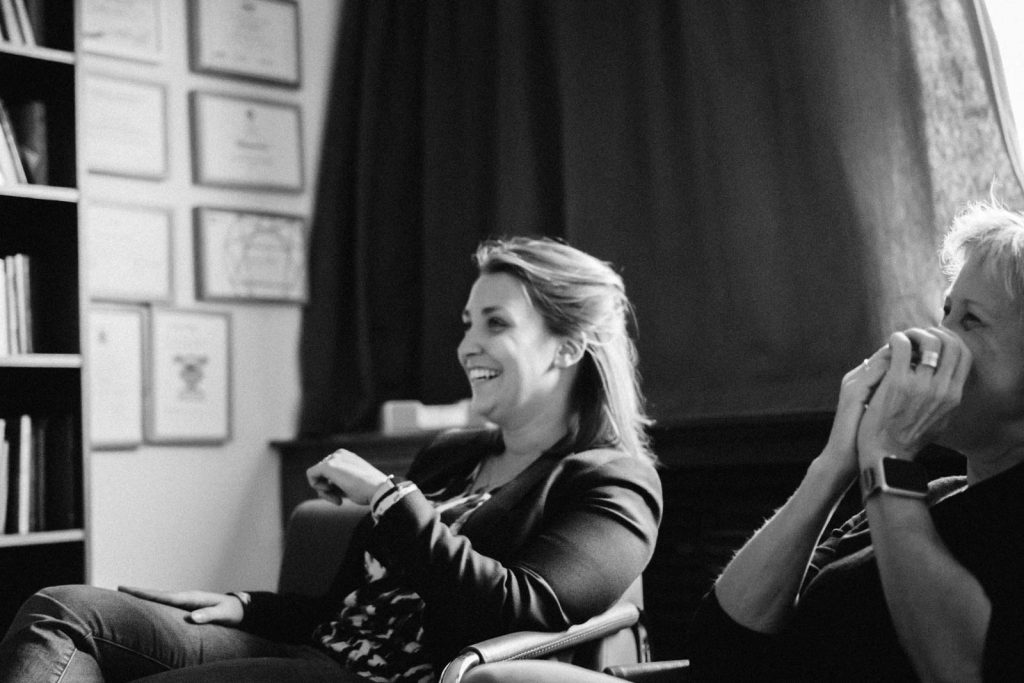 Where do they take place?
At your event, for your employees or during your teambuilding.
How to request a keynote?
Please feel free to contact me if you see me as an added value to your event. I am always willing to brainstorm with you both about the event as a whole and about my role as a speaker.
As a keynote speaker, I bring the content and the ideas to the table and discuss them with the audience.
More information about keynote speaking?