Wie kan geïnspireerd worden door mijn keynotes?
Voor organisaties, bedrijven of scholen die een krachtige, dynamische en overtuigende spreker willen uitnodigen.
Een spreker die uitdaagt en ook met grote groepen zo interactief mogelijk werkt.
Wat houden mijn keynotes in?
Interactieve uiteenzettingen met een hoog entertainment gehalte. Hier worden thema's aangesneden die inpikken op de dagdagelijkse realiteit van de deelnemers vanuit een helicopterview.
Al de aangeboden thema's liggen mij nauw aan het hart. Waardoor ik deze op een bevlogen en overtuigende manier kan neerzetten.
Hoe manage je millennials?

De kracht van coaching.

Socrates in coaching.

Belang van waarden in deze wereld.

Purpose.

De impact van overtuigingen/onze sturende gedachten.

Keuzes maken.
…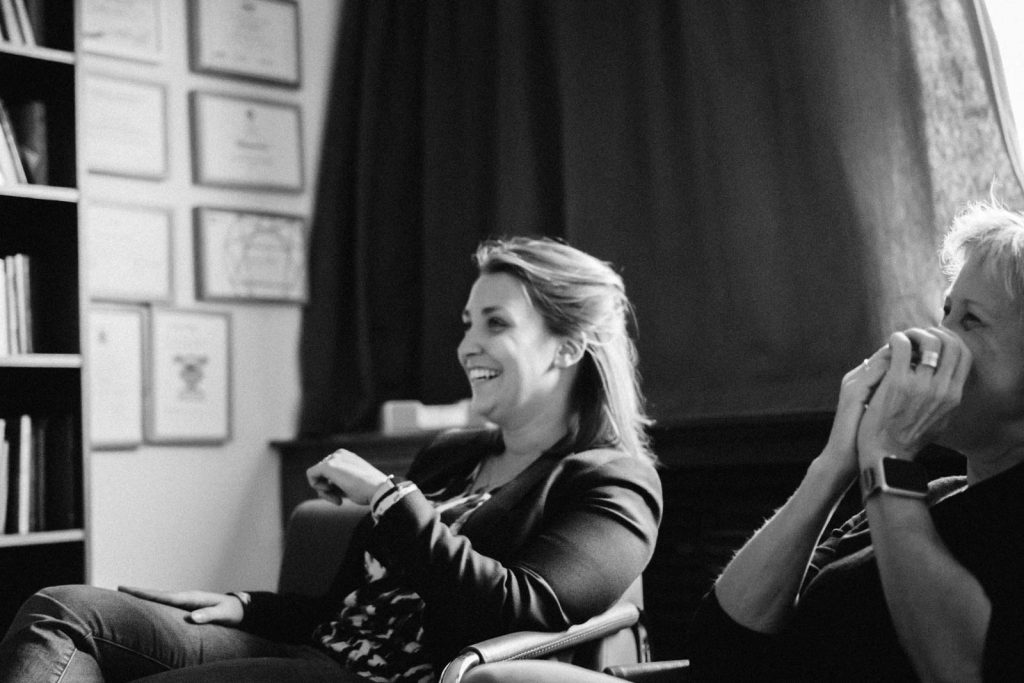 Op jouw event, voor je werknemers of tijdens je teambuilding.
Hoe vraag je een keynote aan?
Neem gerust contact op als je mij ziet als een meerwaarde voor je evenement. Ik ben steeds bereid om met jou zowel over het evenement in totaliteit als over mijn rol als spreker hierin te brainstormen.
Als keynotespeaker breng ik de inhoud en het gedachtegoed aan en ga ik hierover in gesprek met de toehoorders.
Meer informatie over keynote speaking?